Happy Friday old friends!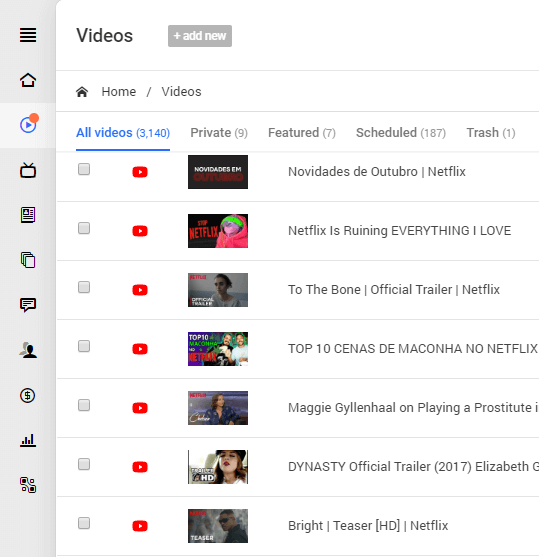 Today we're starting the BETA enrollment program for our upcoming release: PHP Melody v3.0.
Smaller releases are tested in-house but this is a big one.
We really need your feedback and suggestions before releasing v3.0.
So, if you're willing to help, we'd love to share a pre-release BETA version with you.
To participate, you just need to be a customer (with active 'included services') and sign up below on our beta mailing list.
The BETA version will then arrive in your inbox sometime next week.
For questions about the BETA program, please drop us a line or two.

---
Join our BETA program
~~ closed ~~
---
FaceBook Comments