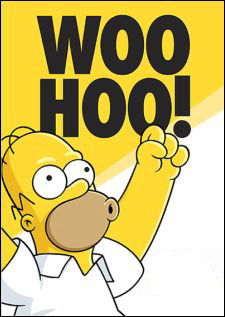 On a very happy note, I'd like to announce that our community has grown to over 1,000 Verified Customers.
The 1,000th Verified Customer to join was jpadgett.
Here are a couple more fun facts about the forums. Today there are 21374 posts made in 3905 topics and 3500 users out of which 1025 are Verified Customers.
I'd like to thank everyone, verified or not, for taking part in our Community.
We should all thank the moderators, which take time to keep the forums lean and clean: chatflash, muzikia and zeero.
Thank you all!!